(1) HCS-806 High frequency infrared carbon and sulfur analyzer (2)HCS-808 High frequency infrared carbon and sulfur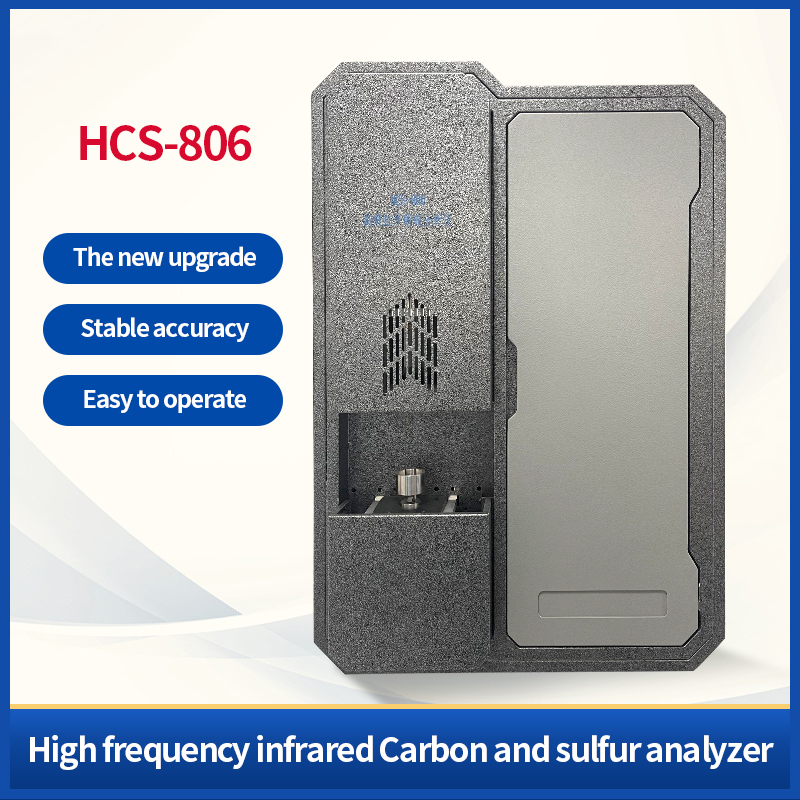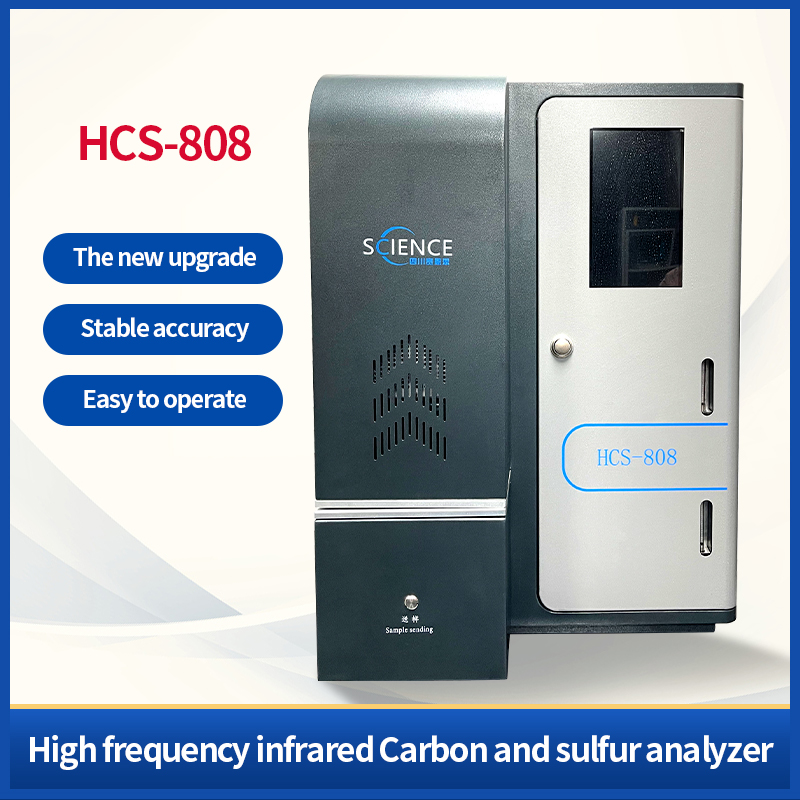 The infrared carbon and sulfur analyzer is used in conjunction with a high-frequency induction combustion furnace, which can quickly and accurately determine the mass fraction of carbon and sulfur in steel, iron, alloys, non-ferrous metals, cement, ore, glass and other materials. It is a high-tech product integrating light, machine, electricity, computer and analysis technology. It has the characteristics of wide measurement range and accurate and reliable analysis results. Due to the use of computer technology, the intelligence of the instrument, the collection and processing of pictures, texts and data displayed on the screen have reached the domestic advanced level. It is an ideal analytical equipment for the determination of carbon and sulfur in many industries.
(1) HCS-806 type
High frequency infrared carbon and sulfur analyzer (intelligent scientific research type)
This type of instrument is an upgraded version of HCS-801. On the basis of 801, the function of setting independent analysis conditions is added. Independent analysis conditions are set for each sample, and an independent linear curve is established, which breaks the unified application of domestic instruments. Analysis conditions, unified linear curve analysis of all samples, further improved functions, a big step forward in intelligent analysis, and laid the foundation for automatic sample injection and automatic sample analysis.
This type of instrument is an intelligent analysis type. It uses a new generation of infrared test software and is equipped with the latest automatic constant temperature infrared test system. It has large combustion power, wide test range, flexible analysis parameters, and a number of unique functions. , colleges and universities, testing institutions, etc. first choice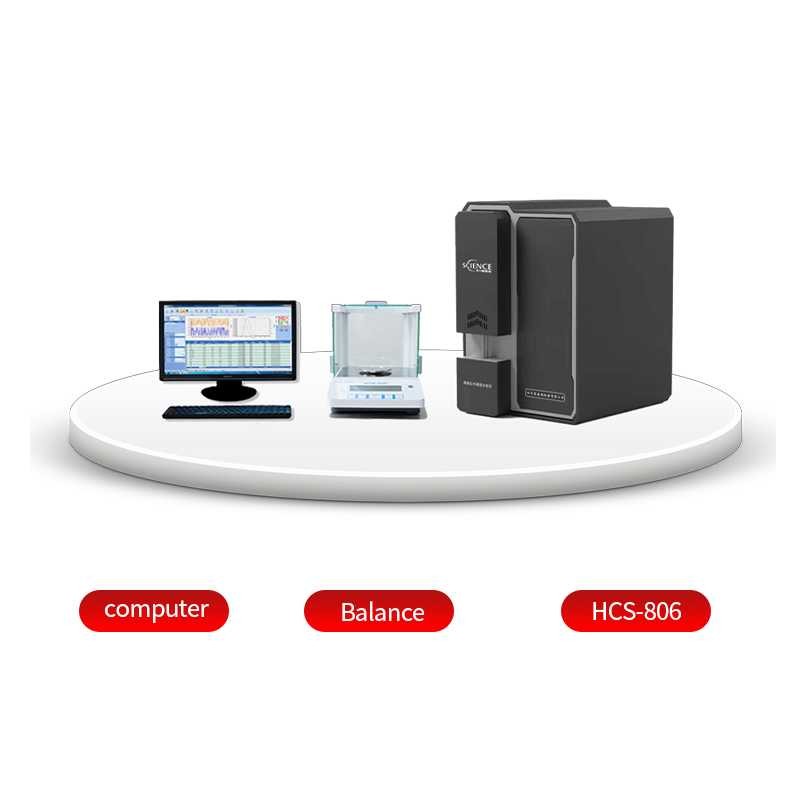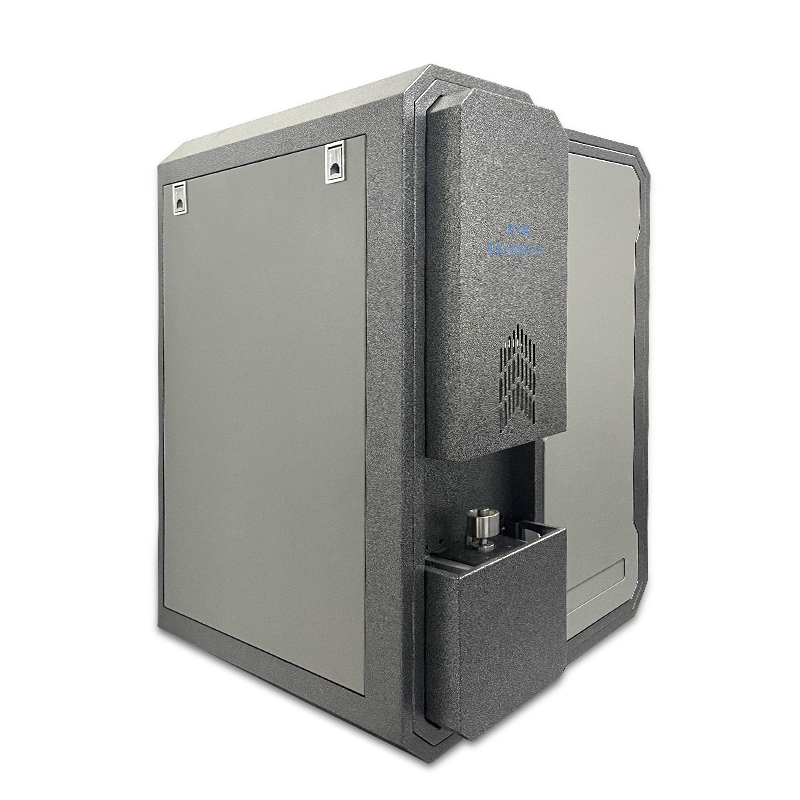 (2)HCS-808 type
High frequency infrared carbon and sulfur analyzer (replacement of imported type)
product description
This type of instrument is a new design and is a representative product of independent innovation and independent research and development in the domestic instrument industry. It has a dual control system and can analyze the carbon and sulfur content of different forms in materials. Many breakthrough technologies are used, and the state of the instrument is automatically controlled by sensors. Monitoring, operability, and reproducibility are excellent.
This type of instrument is an alternative imported type, and is the core product of domestic carbon-sulfur meter competition with foreign instruments. This type of instrument is a representative work of domestic enterprises that perfectly integrates American technology and European devices. It is the second carbon-sulfur analyzer in the world with full state monitoring. The components are all imported high-quality parts with excellent quality.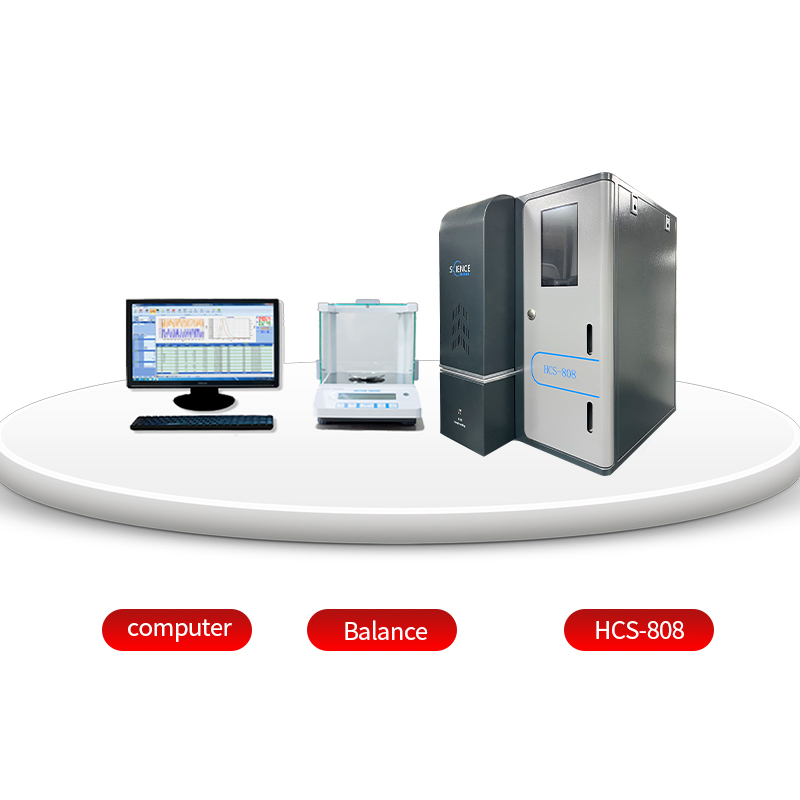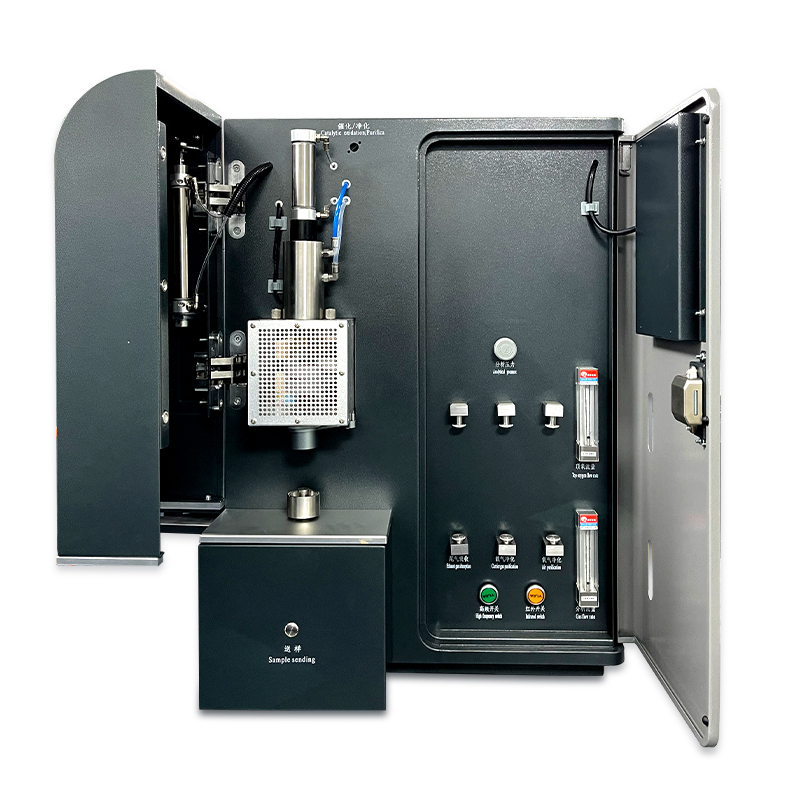 Sichuan Syense Instrument Co., Ltd. was established in 2016 and is located in Deyang City, Sichuan Province, a major technical equipment manufacturing base in China known as the "Pearl of Western Sichuan". It is a high-tech company integrating R&D, design, production, sales and market services technology companies. Relying on professional technical advantages and rich industry resources, the company has become one of the well-known manufacturers of analytical instruments in the country.
Su Yaqi
susue87619@gmail.com
Disclaimer: This article is reproduced from other media. The purpose of reprinting is to convey more information. It does not mean that this website agrees with its views and is responsible for its authenticity, and does not bear any legal responsibility. All resources on this site are collected on the Internet. The purpose of sharing is for everyone's learning and reference only. If there is copyright or intellectual property infringement, please leave us a message.