The company's main products are: various general mechanical seals, mining machinery, national standard (non-standard) pumps, kettles, sand mill mechanical seals, agitator seals, desulfurization pump seals, slurry pump seals and other mechanical seals. Over the years, the company has always adhered to the business purpose of "developing the economy and serving the society", taking the market as the guide, relying on science and technology, scientific management, scientific decision-making, constantly summarizing and accumulating technical experience, with advanced technology, perfect pre-sales and after-sales service, Reasonable price, based on the domestic market, to meet the needs of domestic and foreign users for high-grade seals.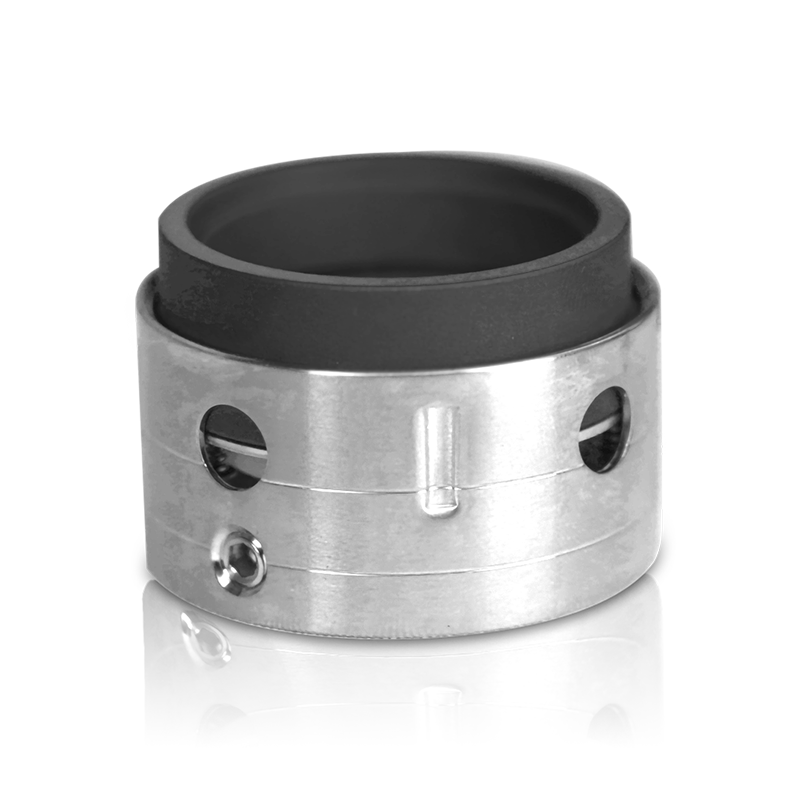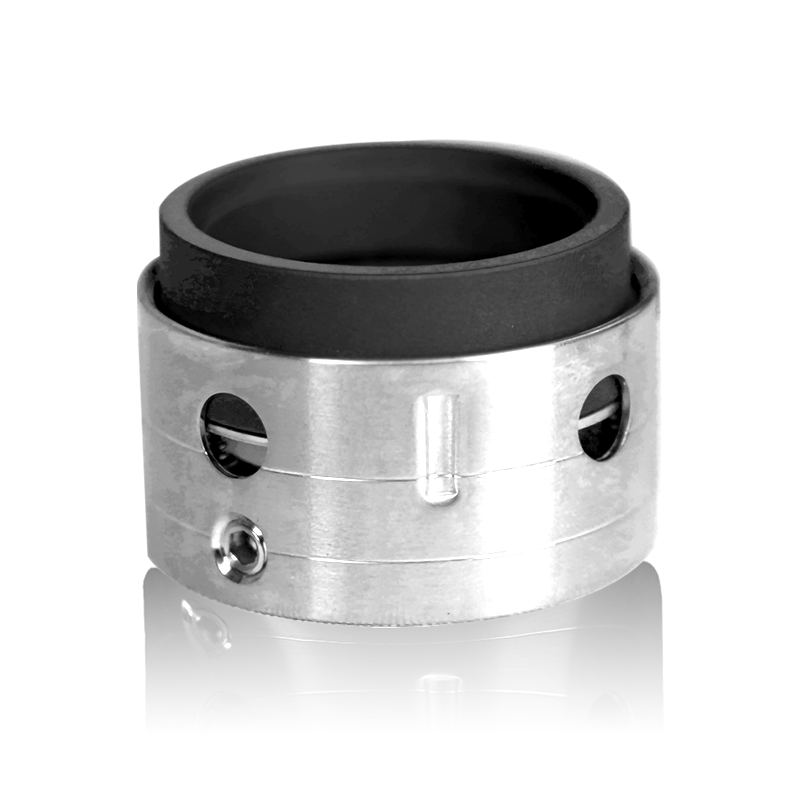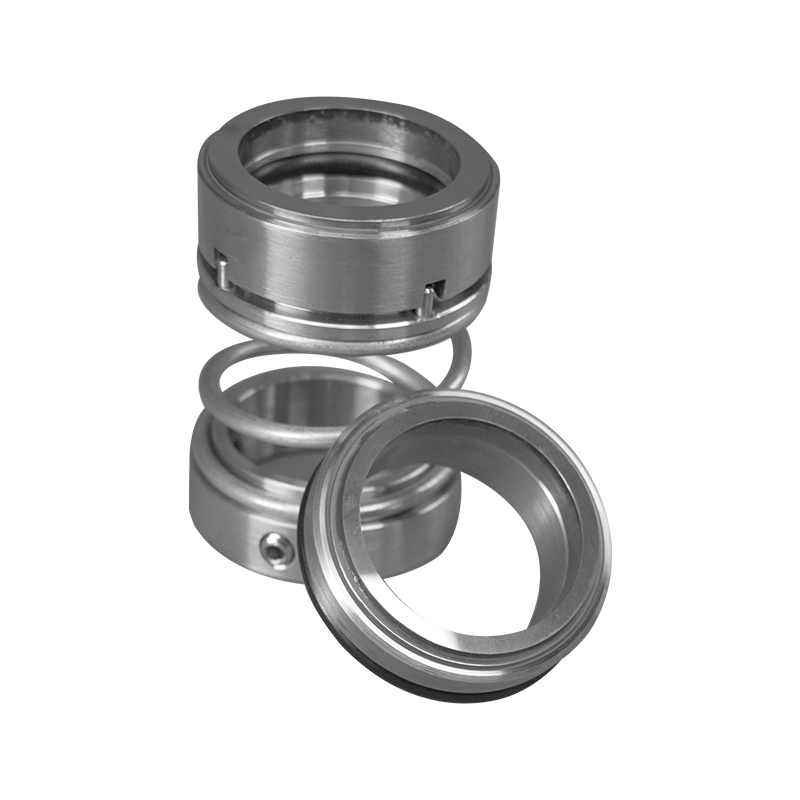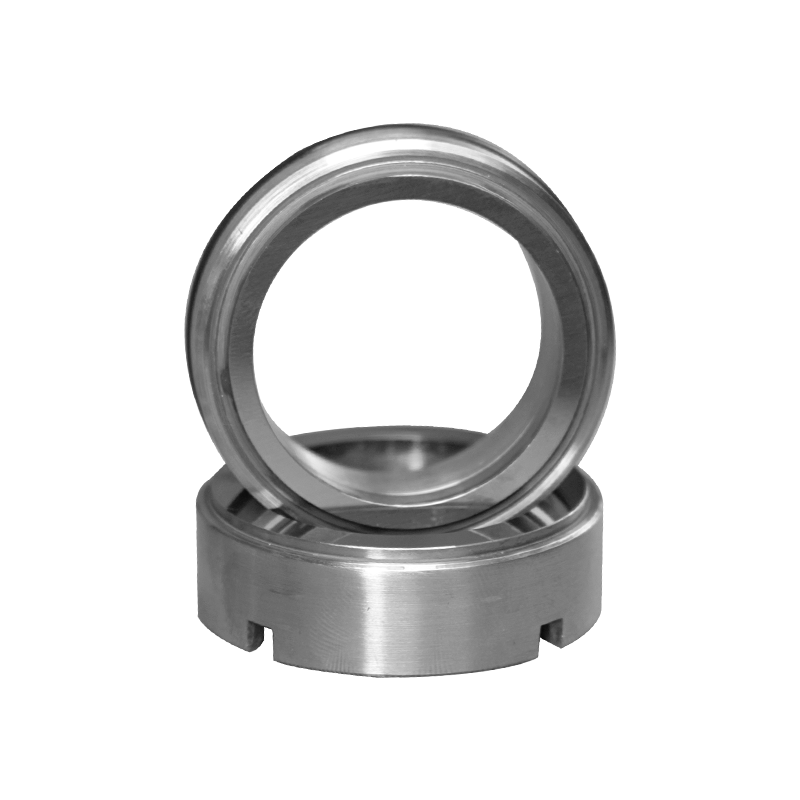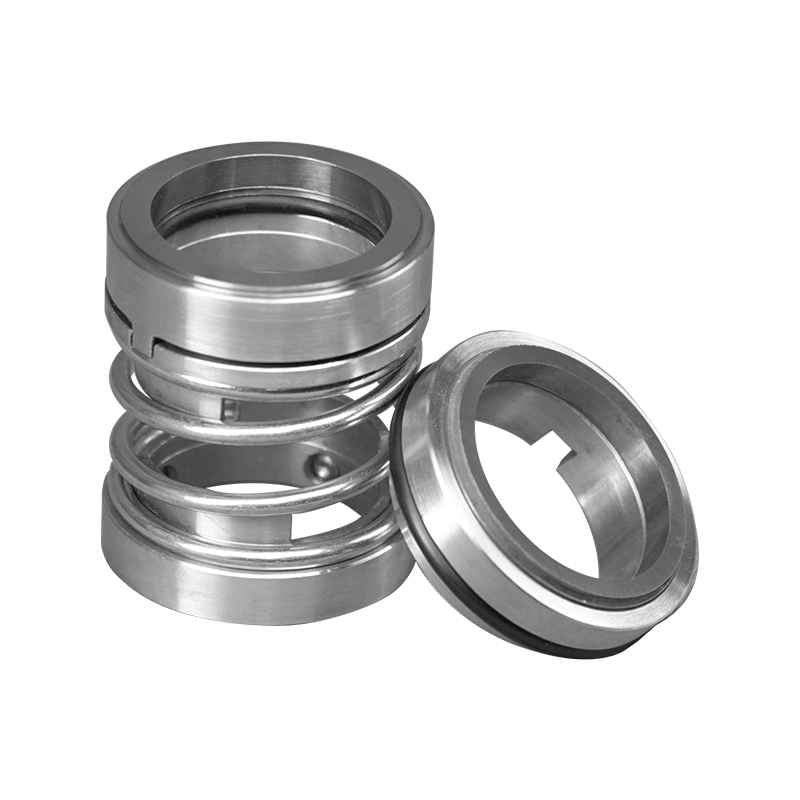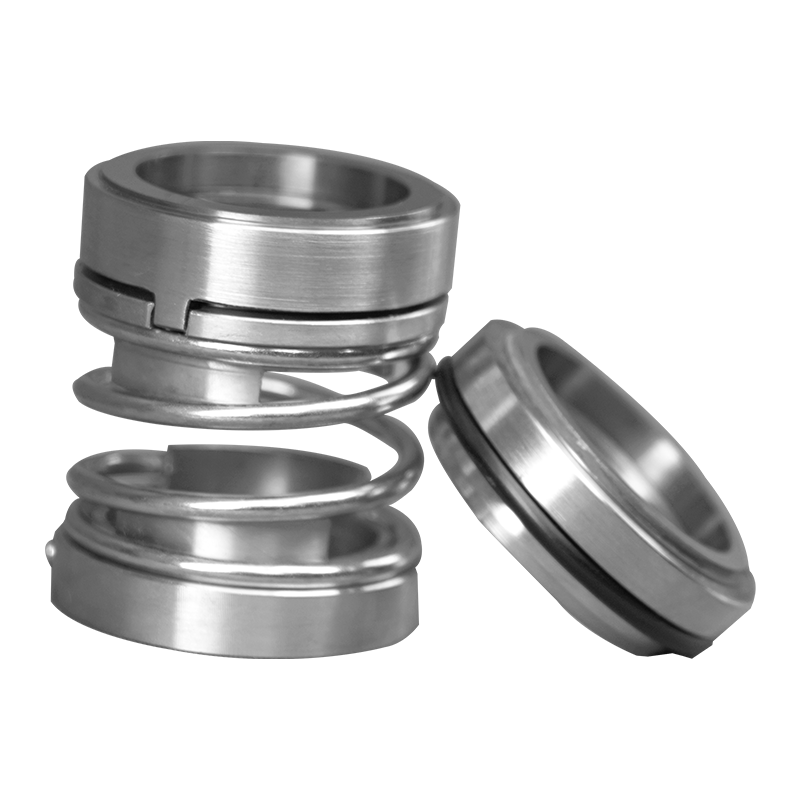 Common sense and use of mechanical seal selection
Mechanical seals are one of the basic mechanical components with precision and complex structure, and are the key components of various pumps, reaction synthesis kettles, turbo compressors, submersible motors and other equipment. Its sealing performance and service life depend on many factors, such as model selection, machine accuracy, correct installation and use, etc.
1. Selection method
Depending on the working conditions and the properties of the medium, mechanical seals include high temperature-resistant, low-temperature-resistant mechanical seals, high-pressure and corrosion-resistant mechanical seals, particle-resistant mechanical seals, and mechanical seals adapted to easily vaporized light hydrocarbon media, etc. The use of mechanical seals of different structural types and materials is selected.
The main parameters of the selection are: sealing cavity pressure (MPA), fluid temperature (°C), working speed (M/S), fluid characteristics and effective space for sealing installation.
The basic principles of selection are:
1. According to the pressure of the sealing cavity, determine whether the sealing structure is balanced or unbalanced, single-end or double-end, etc.
2. According to the working speed, it is determined to adopt rotary or static type, hydrodynamic type or non-contact type.
3. According to the temperature and fluid properties, determine the friction pair and auxiliary sealing materials, and correctly select the mechanical seal circulation protection system such as lubrication, flushing, heat preservation, cooling, etc.
4. According to the effective space of the installation seal, it is determined to use multiple springs or single springs or wave springs, built-in or external-mounted.
Sichuan Daying Seals Co., Ltd. is a comprehensive sealing enterprise mainly engaged in mechanical seal design, sales and service. The company is located in the hometown of "Zhutsutsui", which is known as the fifth largest invention in China - Suining Daying County Industry Centralized development zone, located in the hinterland of the Chengdu-Chongqing-Mian economic circle within one hour. The traffic location advantage is extremely prominent. The company now has a total area of more than 30,000 square meters of production and auxiliary workshops, more than 100 employees, more than 20 engineering and technical personnel, and has strong talent and technical advantages.
After more than 60 years of rapid development, the company has been engaged in the design, manufacture and processing of mechanized agricultural machinery, auto trailer accessories, vehicles, planers, drilling machines and other equipment, and has been transformed and upgraded to the production of mechanical seal series products. The company has complete processing equipment and sophisticated testing instruments, and can customize, design and manufacture sealing products of various specifications and technical requirements for customers. The company's products are sold to domestic petrochemical enterprises such as PetroChina, Sinopec, and CNOOC, and exported to the Middle East and other regions.
In order to enhance the R&D and innovation capability, the company has cooperated with Beijing University of Chemical Technology and carried out fruitful production, learning and research activities. The company has successively passed ISO9001 comprehensive quality management system certification and mechanical seal production license certification. The company is now a member unit of China Mechanical Seal Industry Association and a member unit of the Chemical Industry Special Seal Standardization Technical Committee.
Contact Person:Liu Yiting
Telephone:14780048760
Email:dayingkhsy996@gmail.com
Disclaimer: This article is reproduced from other media. The purpose of reprinting is to convey more information. It does not mean that this website agrees with its views and is responsible for its authenticity, and does not bear any legal responsibility. All resources on this site are collected on the Internet. The purpose of sharing is for everyone's learning and reference only. If there is copyright or intellectual property infringement, please leave us a message.