Tap water is an essential and important substance in people's daily life, and the pipeline from the factory to the use of this process has become an important means of transportation. Traditional pipes usually use galvanized pipes, plastic pipes, copper pipes, etc., but these pipes will cause secondary pollution to water quality. Thin-walled stainless steel pipes have been popularized and used in advanced countries such as Germany, the United States, and Japan for nearly 50 years. With the improvement of the living standards of Chinese residents, large-scale promotion has begun in my country. For example, in Shenzhen, Guangzhou, Wuhan and other places, the water affairs group undertakes the transformation of the pipe network, so that people can drink safe and reliable tap water, so now thin-walled stainless steel pipes Has become the guarantee of healthy life.Thin-walled stainless steel pipes, fittings, and sealing products are commonly used in civil water supply and drainage, gas, and decoration projects; they are widely used in projects such as drinking water, domestic drinking water, cold water, hot water, seawater, gas, medical gas, etc.
1. Easy installation and low cost
During the installation process, the connection using the double-card special tool can be completed quickly, the installation is simpler and faster, and the overall cost of pipeline construction is greatly reduced.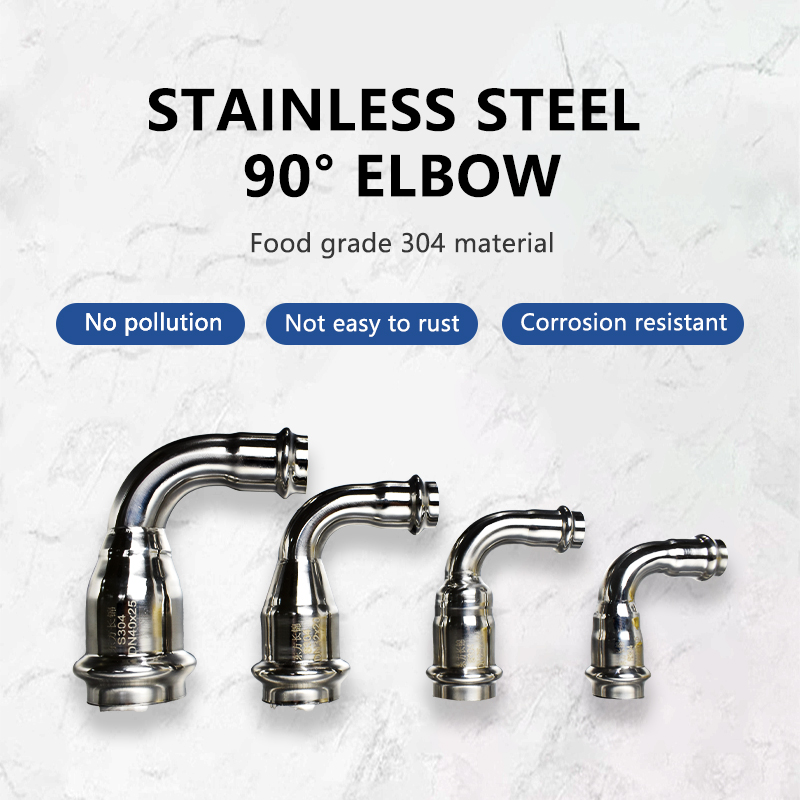 2. Wide range of application
The installation can be completed within a small operating radius without additional manpower and no need for technicians. The dual card connection will not cause installation errors due to human factors, and the entire process does not require high-tech installers.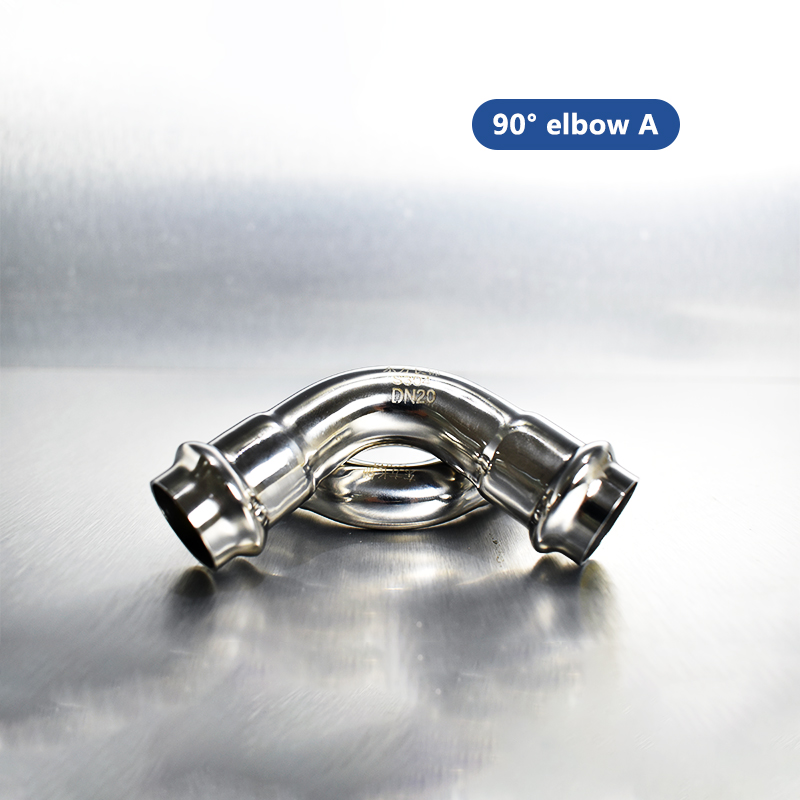 3. Lightweight pipes are absolutely leak-proof
The characteristics of the pressurized water supply pipeline system are that there will be no leakage after the interface is bent, no leakage will occur under strong vibration, no leakage will occur when flattened, and no leakage will occur when it is effectively resistant to water hammer vibration. The lightweight advantage of pressurized water supply pipes is particularly obvious, and the building load is small in high-rise buildings.

4. Safe, reliable and durable
After the completion of the project, it is safe and reliable, has high strength, better seismic, torsion and tensile properties, truly realizes maintenance-free, and achieves a longer lifespan with the building.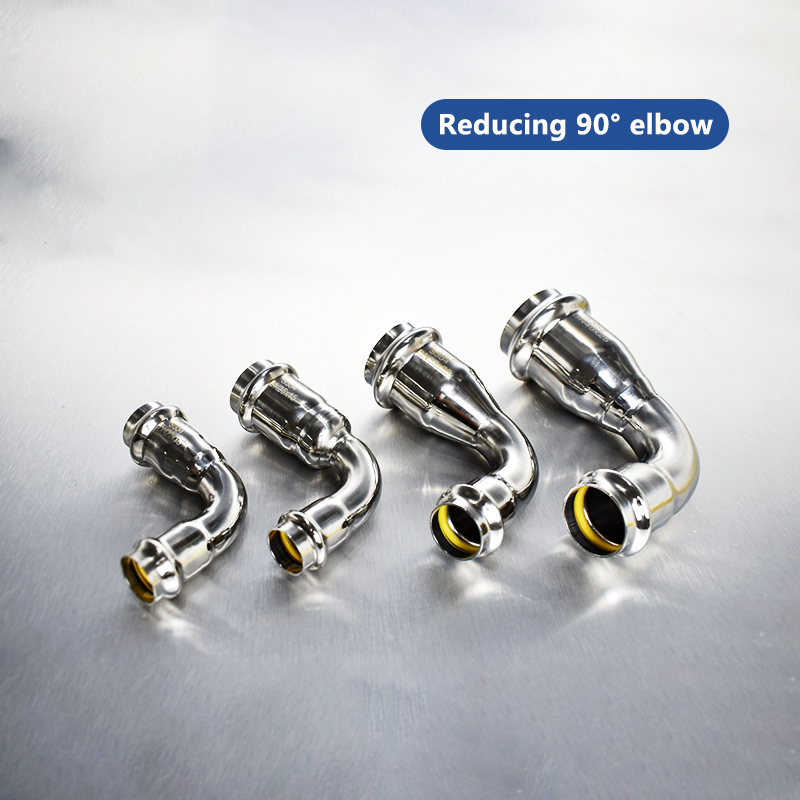 Sichuan Dongfang Changjin Pipe Technology Co., Ltd. is an entity enterprise specializing in stainless steel pressure pipe components, with a professional team integrating production, sales and construction. The company's registered capital is 52 million yuan, and its subsidiary is Leshan Dongfang Stainless Steel Products Factory, which was established in October 2009. The company covers an area of 35,000 square meters, with more than 280 employees and an annual output value of more than 360 million yuan.
Contact Person:Zeng Guangliang
Telephone:+86 18981370790
Email:dfcjgy123@gmail.com

Disclaimer: This article is reproduced from other media. The purpose of reprinting is to convey more information. It does not mean that this website agrees with its views and is responsible for its authenticity, and does not bear any legal responsibility. All resources on this site are collected on the Internet. The purpose of sharing is for everyone's learning and reference only. If there is copyright or intellectual property infringement, please leave us a message.