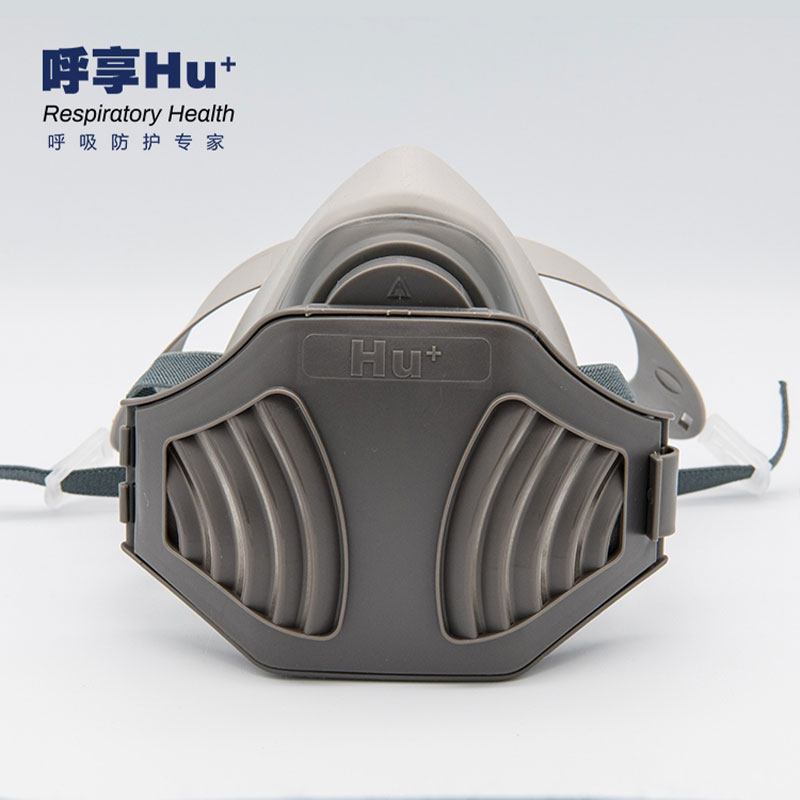 Mainly used in working environments containing low concentrations of harmful gases and vapors.
1. The purpose is to prevent or reduce the dust in the air from entering the respiratory organs of the human body to protect the safety of life;
2. Material: dust masks are mostly made of two layers of non-woven fabrics inside and outside, and a layer of filter cloth (meltblown cloth) in the middle; It has the characteristics of static electricity, which can adsorb small particles. Since the fine dust is adsorbed on the filter cloth, and the filter cloth cannot be washed with static electricity, the dust masks are all disposable.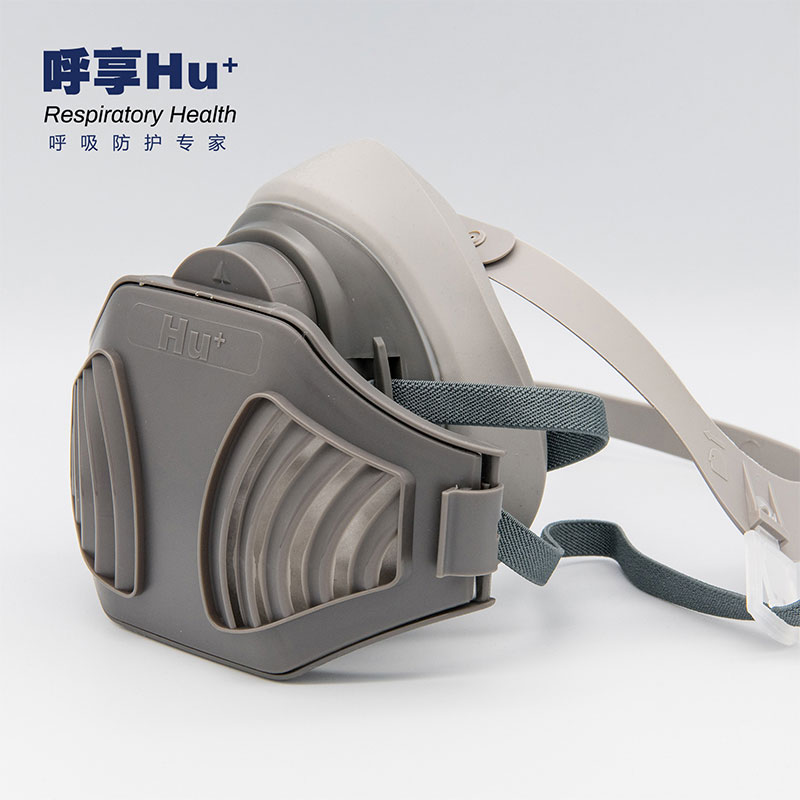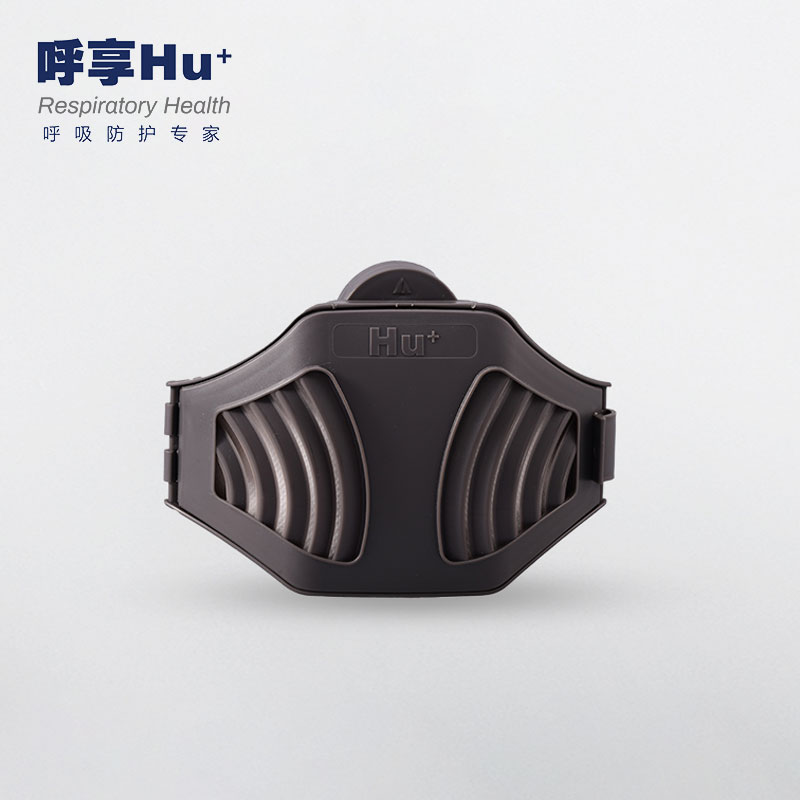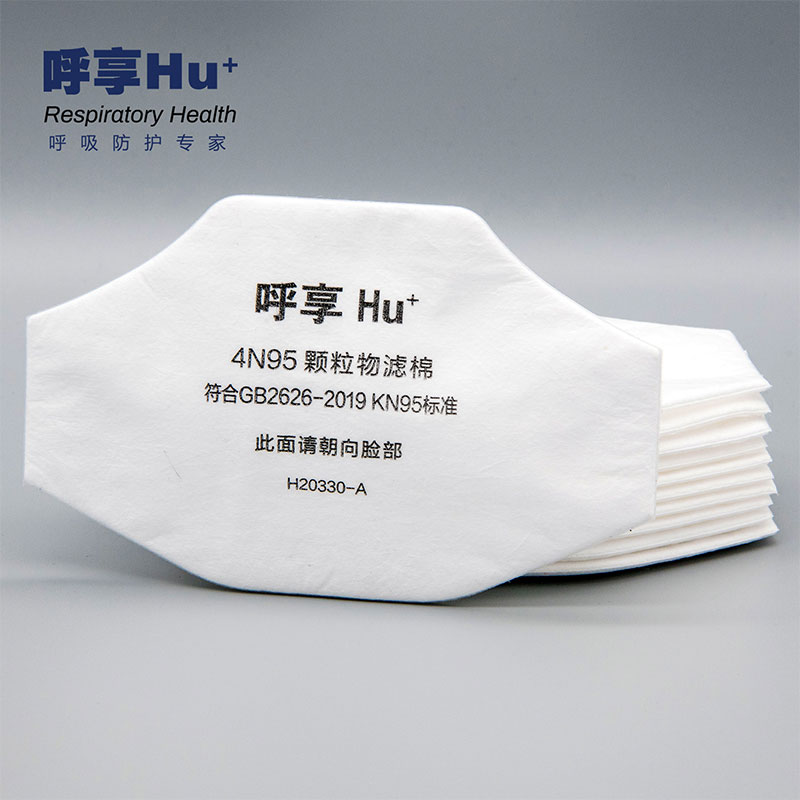 TPE faces. ft withOvermoulded Design, different face shape Comfort and Light weight, Lightweight
Simplified design and maintenance with minimal parts. Adjustable Head, Harness Assembly. Optimum ft and comfortwith three size adjustable, head cradle. Long-lasting polyester straps, Snapped connection design. Singe cartridge design, easy for Suspension strap system, assembly and use. The 4800 filter cotton holder can be installed on the 4200 mask and used in conjunction with the 4N95 series filter cotton.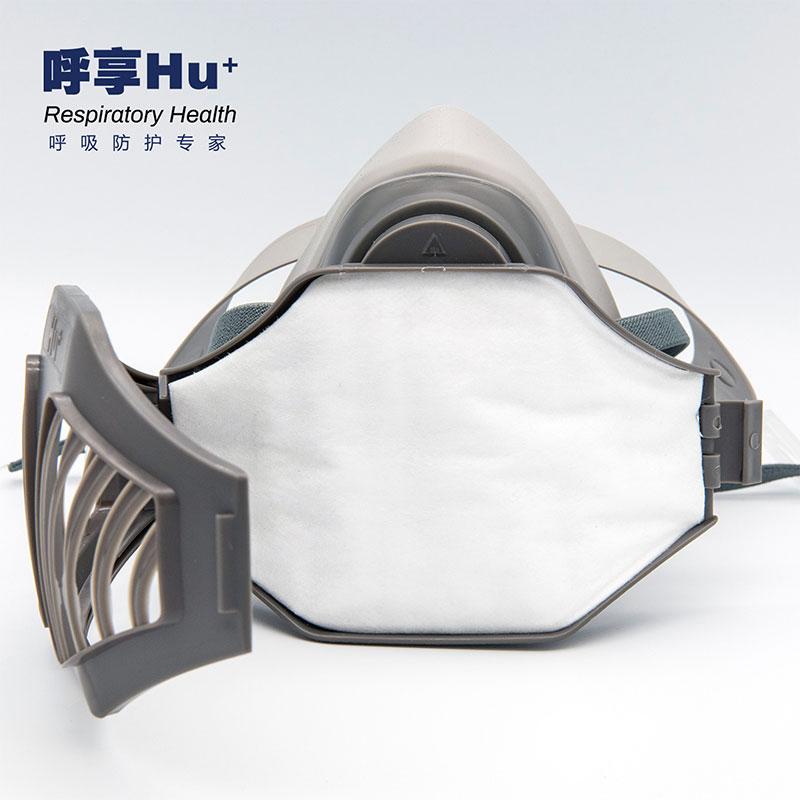 Sichuan Anbot Safety Protection Technology Co., Ltd. is a high-tech enterprise composed of senior personnel in the personal safety protection industry in both marketing and technology. Our vision is to create a global PPE brand that stands for innovative design, comfort and value. Our products are designed with the comfort and safety of the end user in mind. Not only do our products protect workers, they are more comfortable, last longer and save costs. Our innovative breathing solutions are designed to increase compliance comfort and convenience by maximizing worker compliance, while reducing overall costs by improving durability and extending product life. Our vision is to build a global brand in the name of love, empowered by technology, and become a leader in personal safety protection solutions.
Contact Person: Zhang Ling
Telephone: 18010610575
Email: iboate89@gmail.com
Disclaimer: This article is reproduced from other media. The purpose of reprinting is to convey more information. It does not mean that this website agrees with its views and is responsible for its authenticity, and does not bear any legal responsibility. All resources on this site are collected on the Internet. The purpose of sharing is for everyone's learning and reference only. If there is copyright or intellectual property infringement, please leave us a message.