Children's toilets, the entire size and adult toilets are different. The most important is the width and height. Due to the child's body, if it is too tall, it will be very tiring to sit on; if it is too wide, it is inconvenient to spread the two legs apart; the inner ring of an adult toilet is relatively large, and the child's butt can easily fall and get stuck in it, which is not safe. . This multifunctional children's toilet is suitable for babies aged 0-8, which can help babies learn to use the toilet. The product includes three uses for toilet training, auxiliary toilet seat and steps. When you start to train your baby to go to the toilet, it can be used as a training toilet. When the baby is familiar and used to it, the toilet can be removed and placed on the adult toilet as an auxiliary toilet; when the baby is used to the household toilet, the toilet can be used as a step.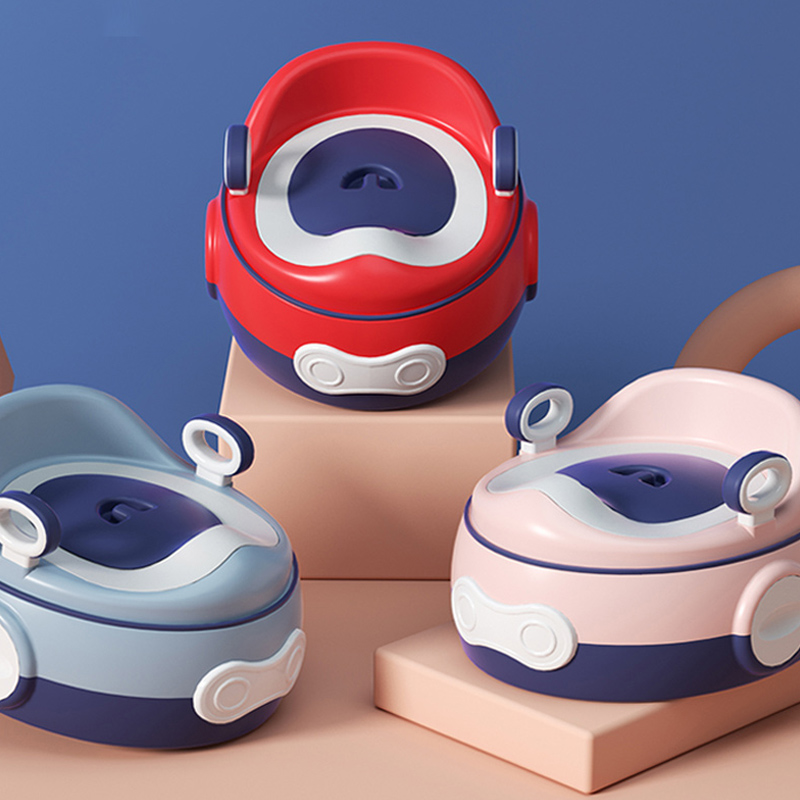 The backrest of the product is ergonomically designed, which is soft and comfortable while scientifically protecting the baby's spine; according to the needs of the baby to go to the toilet, the base can be turned over to become a footrest to assist the baby to get up and down; Safe to go to the toilet; the product is made of ABC+PP+TPE material, BPA-free, durable and strong; the product is equipped with a soft PU cushion, which fits closely with the main body; the product has a high urine-blocking design to prevent baby urine from splashing; The product adopts a detachable design, which can be disassembled and cleaned separately, and can be suspended and stored.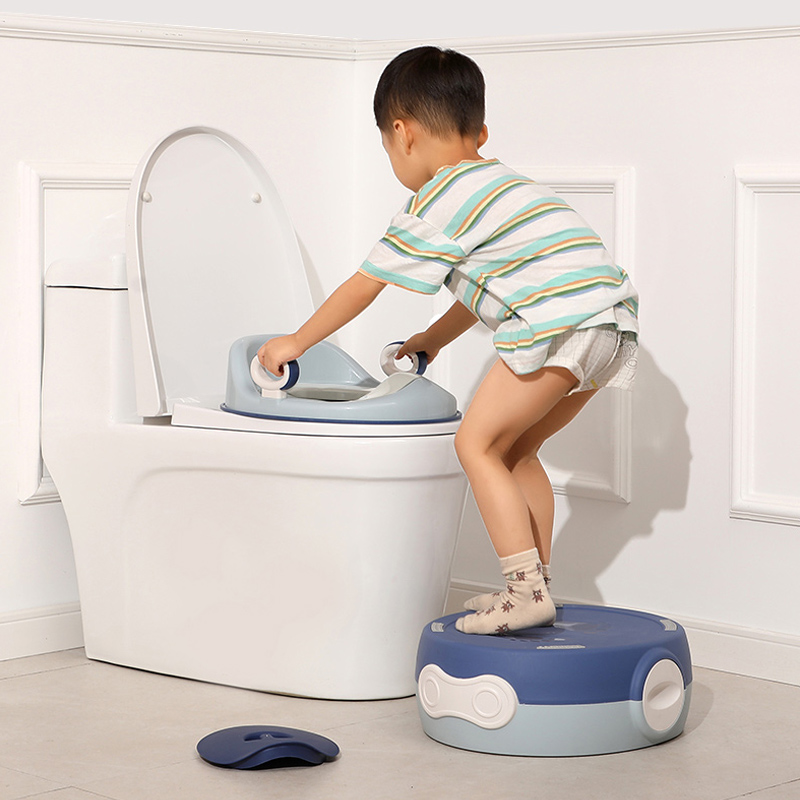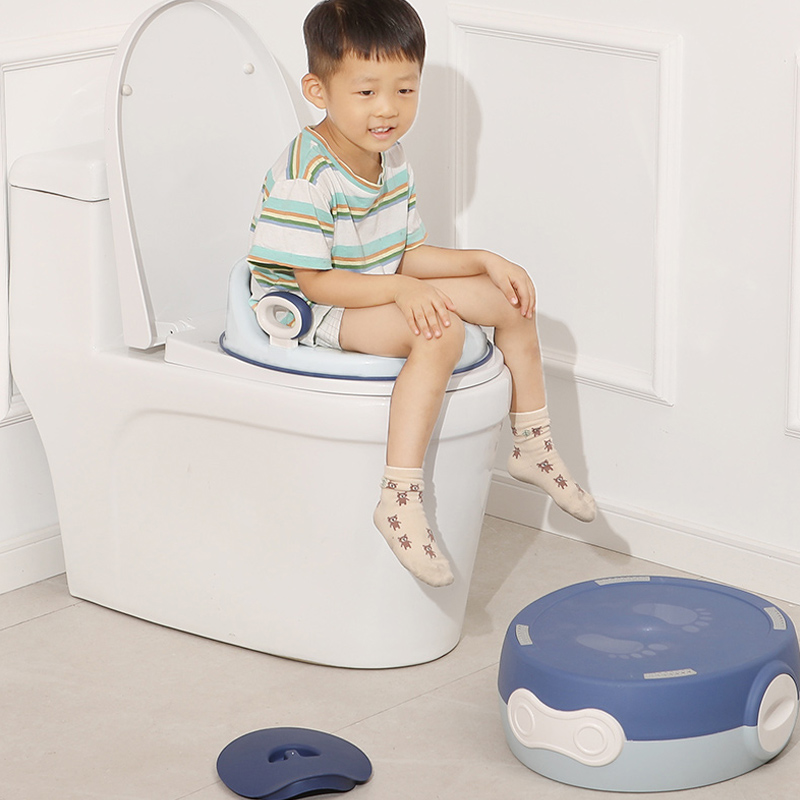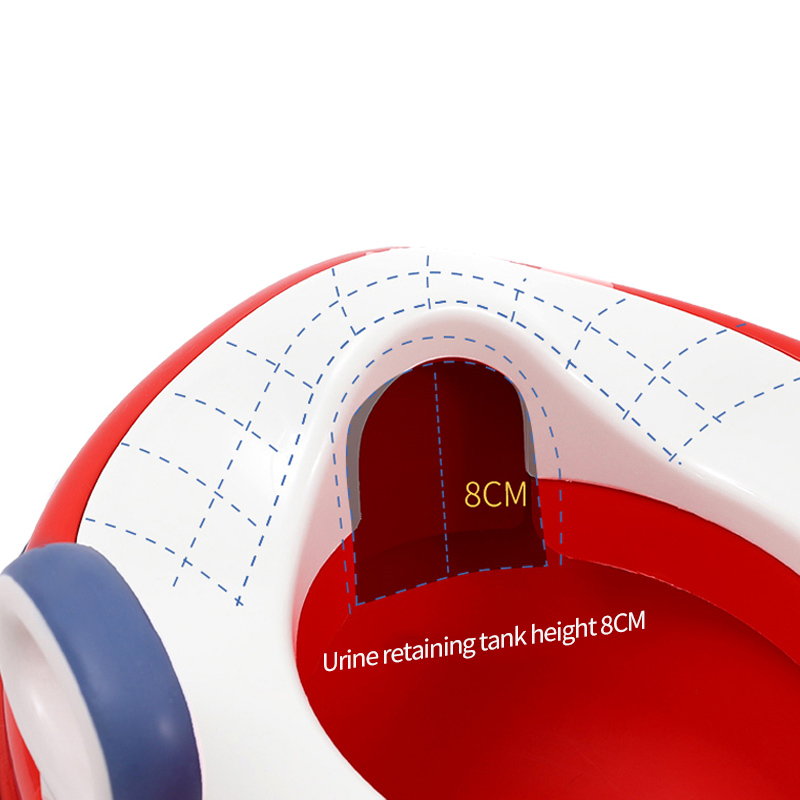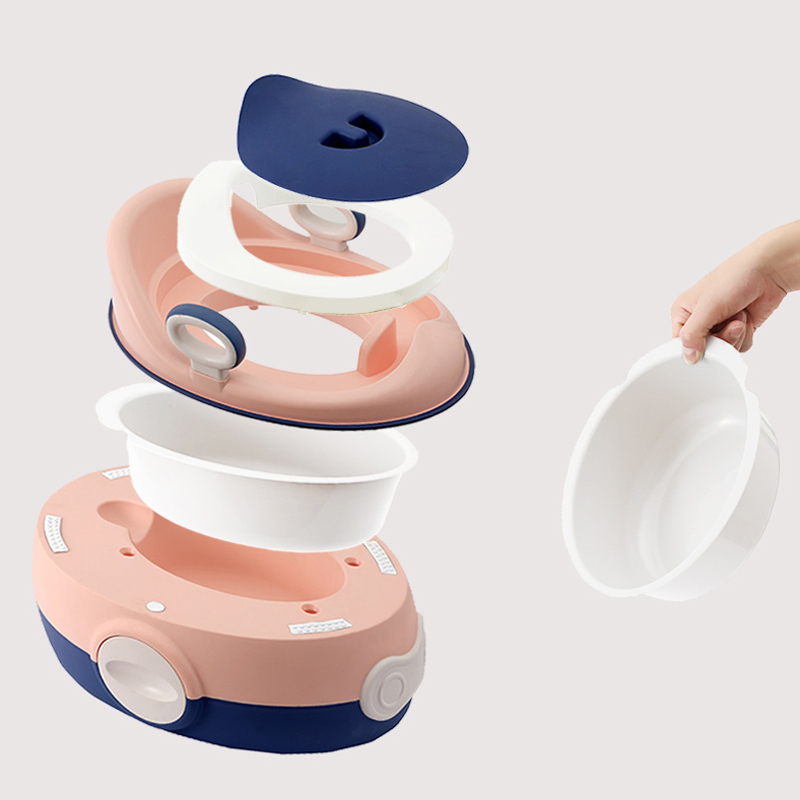 Taizhou Yayue Intelligent Technology Co., Ltd., founded in March 2020 and located in building 7, Huangyan science and Innovation Park, No. 148, Yongda Road, Huangyan District, Taizhou City, Zhejiang Province, is a company specializing in providing intelligent hardware, testing equipment, research and development of mother and child products, and research and development of intelligent molds and plastic products. It has branches in Wuhan and Jiaxing. The enterprise is a "500 elite plan enterprise" in Taizhou City, Zhejiang Province, with a workshop of 1000 square meters. Its independently developed products have been highly recognized by the government and settled in Taizhou "boutique Museum".

At present, the company has contacted with Sinochem mould, Haier, Disney, bainmei, yingmeng, Netease yanxuan and other large customers, and the enterprise contact has been highly affirmed and recognized. The company has applied for more than 70 patents, and its self-developed products have obtained relevant test reports and industry certification certificates. The company won the first prize of Taizhou hehe cup entrepreneurship competition in 2019, the first prize of China US maker competition, the second prize of 2019giic global industrial Internet competition, CBME China baby industry award and other honors.

The company includes senior executives of the world's top 500 products, marketing executives of domestic household appliance giants, professional R & D teams of Huazhong University of science and technology and Wuhan University of technology, and an engineer team with more than 10 years of industrialization ability. It has a comprehensive team design structure from core technology R & D, production and manufacturing, market development, business model design to capital operation.

In the future, relying on the existing technology and production resources, the company will dig deep into the fields of smart feeding, smart home, smart personal care and so on, and increase R & D efforts to develop more smart products. Yayue intelligence always adheres to the enterprise tenet of "integrity, quality and service" to provide customers with the best service.
Contact Person:Huang Nanhui
Telephone:17771886085
Email:PatriciawGreenp45@gmail.com
Disclaimer: This article is reproduced from other media. The purpose of reprinting is to convey more information. It does not mean that this website agrees with its views and is responsible for its authenticity, and does not bear any legal responsibility. All resources on this site are collected on the Internet. The purpose of sharing is for everyone's learning and reference only. If there is copyright or intellectual property infringement, please leave us a message.